Visa-free and Visa-on-arrival* Countries

One of the biggest benefits of having a second citizenship, in general, is the increased number of countries you can visit without needing a visa.

The Government of the Commonwealth of Dominica has established strong bilateral relations with its allies across the globe which enables holders of Dominican passports to travel visa-free or easily obtain visa-on-arrival(*) to the countries listed below.

It must be noted that visa-free or visa-on-arrival travel to the countries listed are subject to change.

It is strongly advised that the relevant Government authorities and or agencies are contacted prior to travel.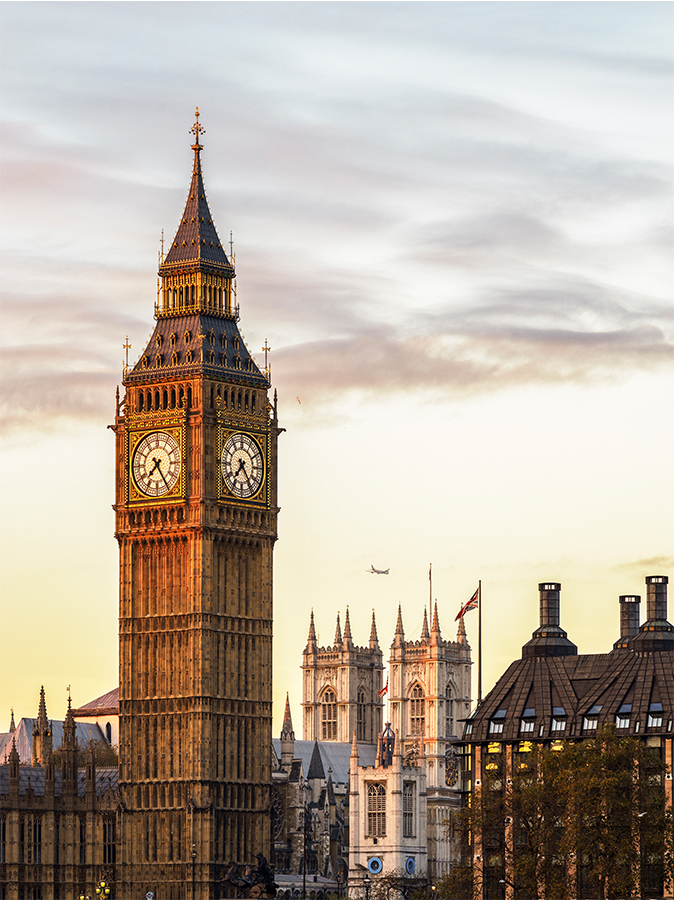 ASCENSION ISLAND*
AKROTIRI AND DHEKELIA
ANDORRA
ANGUILLA
ANTIGUA & BARBUDA
ARGENTINA
ARMENIA*
ARUBA
AUSTRIA
BAHAMAS
BANGLADESH*
BARBADOS
BELARUS
BELGIUM
BELIZE
BERMUDA
BONAIRE
BOLIVIA*
BOSNIA AND HERZEGOVINA
BOTSWANA
BRAZIL
BRITISH VIRGIN ISLANDS
BULGARIA
CAMBODIA*
CAPE VERDE ISLANDS
CAYMAN ISLANDS
CHILE
CHINA
COLOMBIA
COMOROS*
COOK ISLANDS
COSTA RICA
CROATIA
CUBA
CURACAO
CYPRUS
CZECH REPUBLIC
DENMARK
DJIBOUTI*
DOMINICAN REPUBLIC
ECUADOR
EGYPT*
EL SALVADOR
ESTONIA
ESWATINI
FIJI
FINLAND
FAROE ISLANDS
FRANCE
FRENCH GUIANA
FRENCH POLYNESIA
FRENCH WEST INDIES
GAMBIA
GERMANY
GHANA

GIBRALTAR
GREECE
GRENADA
GREENLAND
GUATEMALA
GUINEA-BISSAU*
GUYANA
HAITI
HOLY SEE
HONG KONG
HONDURAS
HUNGARY
ICELAND
INDIA
INDONESIA
IRAN*
IRELAND
ISRAEL
ITALY
JAMAICA
JORDAN*
KENYA
KOSOVO
LAOS*
LATVIA
LESOTHO
LIECHTENSTEIN
LITHUANIA
LUXEMBOURG
MACAU*
MADAGASCAR*
MALAWI
MALAYSIA
MALDIVES*
MALTA
MAURITANIA*
MAURITIUS
MAYOTTE
MEXICO
MICRONESIA
MOLDOVA
MONACO
MONTENEGRO
MONTSERRAT
MOZAMBIQUE*
NEPAL*
NETHERLANDS
NEW CALEDONIA
NICARAGUA*
NIUE
NORWAY
PALAU*
PALESTINIAN TERRITORIES
PANAMA
PERU
PHILIPPINES
PITCAIRN ISLANDS
POLAND
PORTUGAL
QATAR
REUNION
ROMANIA
RUSSIA
RWANDA*
SABA
SAMOA*
SAN MARINO
SENEGAL*
SERBIA
SEYCHELLES*
SIERRA LEONE*
SINGAPORE
SLOVAKIA
SLOVENIA
SOLOMON ISLANDS*
SOMALIA*
SOUTH GEORGIA AND THE SOUTH SANDWICH ISLANDS
SOUTH KOREA
SPAIN
SRI LANKA
ST EUSTATIUS
ST HELENA*
ST. MAARTEN
ST. KITTS & NEVIS
ST. LUCIA
ST. PIERRE AND MIQUELON
ST. VINCENT & THE GRENADINES
SURINAME
SWEDEN
SWITZERLAND
TANZANIA
TIMOR-LESTE*
TOGO*
TONGA*
TRINIDAD & TOBAGO
TURKS AND CAICOS ISLANDS
TUVALU
UGANDA*
UKRAINE
UNITED ARAB EMIRATES
UNITED KINGDOM
URUGUAY
UZBEKISTAN
VANUATU
VENEZUELA
WALLIS AND FUTUNA
ZAMBIA