Montreal Immigration Services (MIS) is the consultancy arm of Montreal Management Consultants Est (MMCE).
MMCE has been operating in the consultancy industry for the past 2 decades. Officially, the company was incorporated in the UAE in April 1999 offering Canada and US immigration services. With the growing number of clienteles needing more services, the company expanded its program offering with the addition of the Citizenship by Investment Programmes of various Caribbean nations such as Saint Kitts & Nevis, and Dominica. To date, MMCE is one of the biggest in CBI service provider based on the number of applications submitted to various jurisdictions.

Led by its Chief Operating Officer and President Dr. Anthony Haiden, MMCE and its subsidiary companies aim to be the leader in the respective industries ventured on by providing our clients with the best information, recommendations, assistance, and quality service.

MMCE, MIS and MMC Development Ltd. relentlessly persevere to develop superior strategies to ensure sustainable competitive advantages for our continuous growth, success and profitability.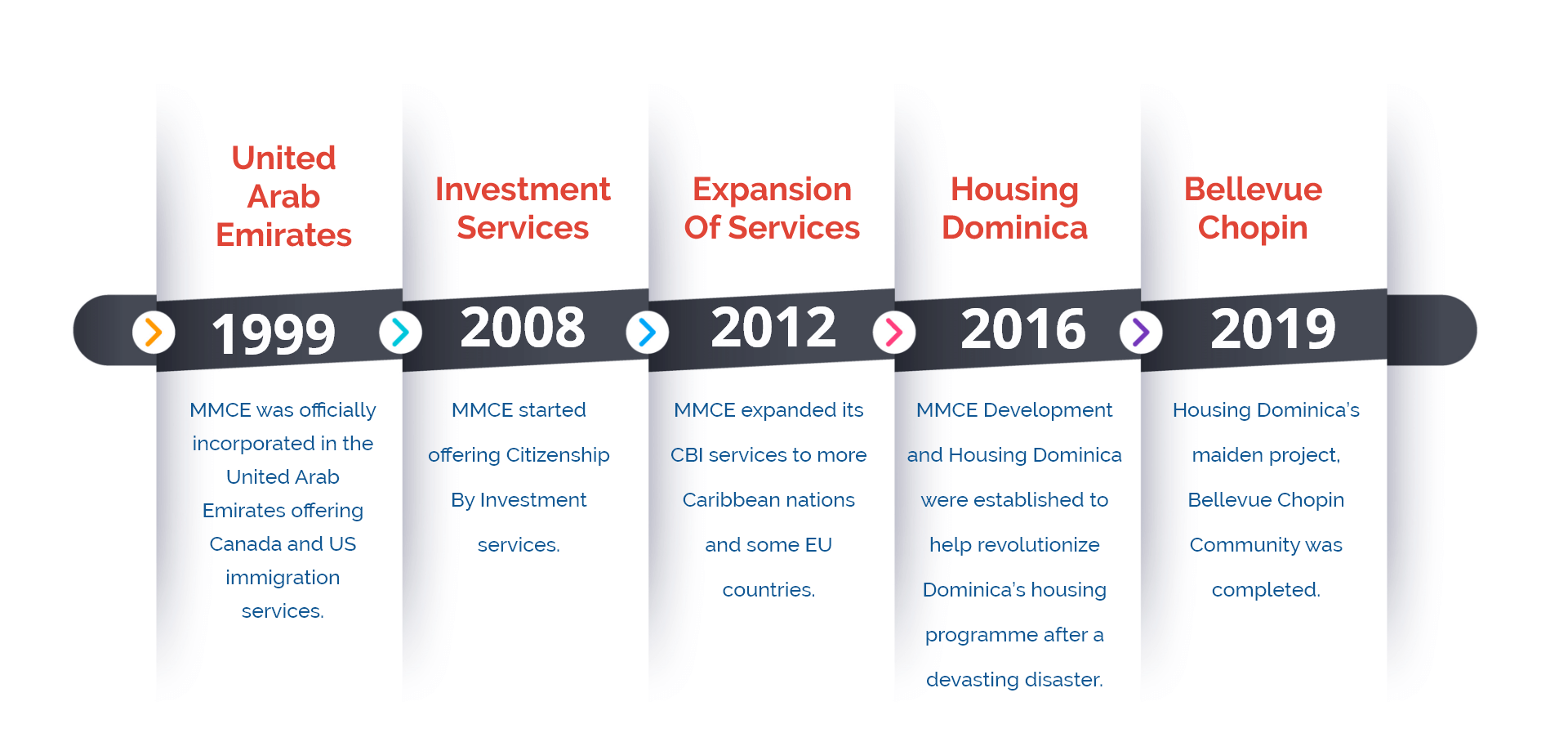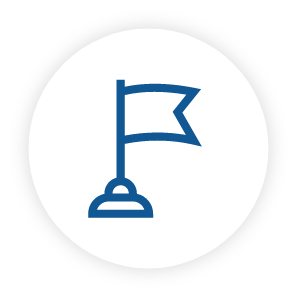 Mission
Our mission is to transform lives, creating a more secure and safer future for our clients.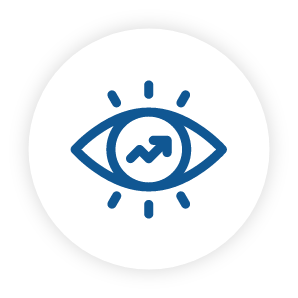 Vision
Our vision is to continuously
be the leader in the industry by providing our clients with the
best service.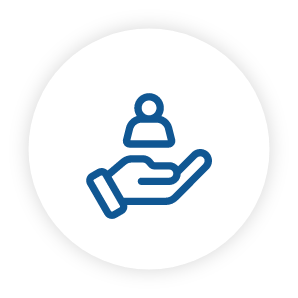 Values
We hold fast to the principles of Integrity, Reliability and Commitment to ensure client's satisfaction.
Why Montreal Immigration Services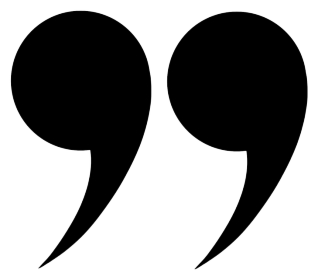 SAVED OUR TIME
AND MONEY
"They are the best; I got my immigration very fast! From beginning, they will tell if eligible or not. Highly recommend them as the best consultant agent."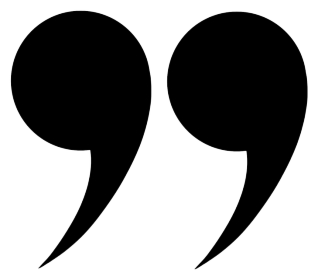 EXCELLENT
SERVICES
"I would like to thank you for your excellent services. I have always been pleased with the services you provided me for the past years."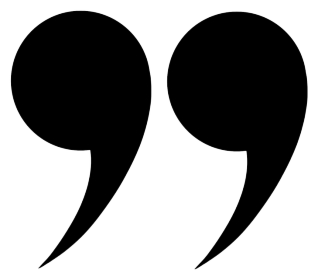 RELIABLE AND DEDICATED
"The staff of MMCE is reliable and dedicated. I always trusted my papers to them, and my information was never revealed out nor any paper lost."