Leading
Second Citizenship Service Provider

in Dubai
Apply for a second citizenship to become a Global citizen and enjoy numerous benefits! Submit your details to get a free call back from our service consultants.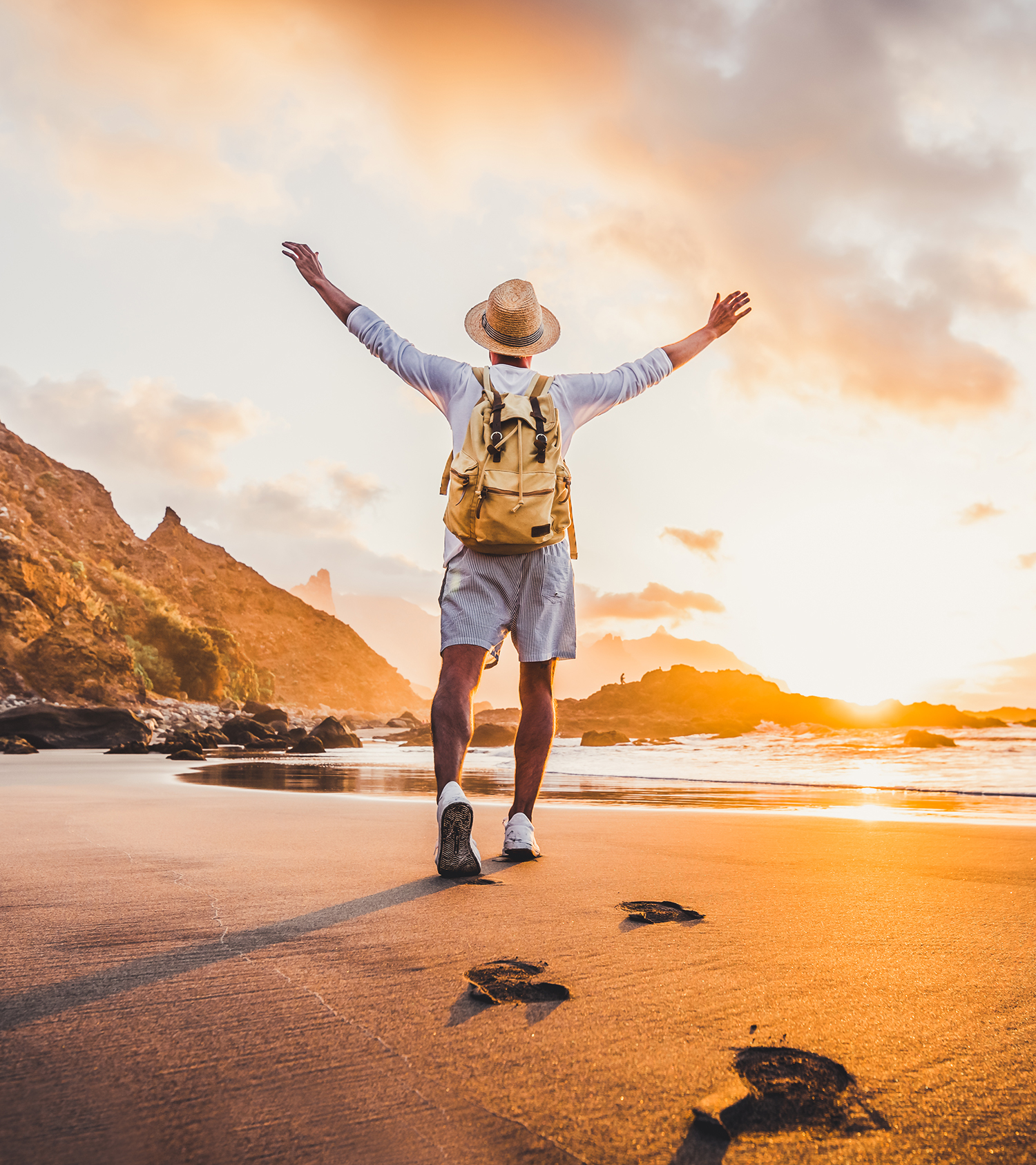 Montreal Immigration Services offers you and your family the opportunity to legally acquire a new citizenship simply and quickly.
The

Benefits

of Second Citizenship
Second citizenship provide families with numerous benefits such as mobility, security and opportunity.
HIGHER STANDARD OF LIVING
SECURITY for your business & family
IRREVERSIBLE citizenship for generations
DUAL citizenship is allowed
CITIZENSHIP in 3-4 months
NO NEED to reside in the country
OPEN to all nationalities*
PASSPORT POWER  (visa-free travel*)
PRESTIGIOUS passport and consular support
DRIVING LICENSE & other documents available
NO PERSONAL income or wealth tax
NO CAPITAL gains tax
REGISTER assets with minimal or no restrictions

is a dynamic firm that provides outstanding and exceptional professional services for Economic Citizenship to Dominica, St. Kitts & Nevis and other Caribbean nations.
Government Authorized Citizenship Firm