Montreal Management Consultants Development Ltd is the developing arm of Montreal Management Consultants Est.
Established in 2015, MMC Development Ltd has in-depth experience in design, development, management, consultancy, and engineering services. 
Since its inception, the company has played a significant role in the developing various sectors in the Commonwealth of Dominica. 
At present, the various projects attributed to MMC Development Ltd total to 2,000 housing units, 12 health centers, a hospital, educational institutions, community centers, solar street lighting and sporting facilities. MMC Development Ltd is also the Government's key partner in developing its biggest project to date — the Dominica International Airport.
Along with a number of trustworthy contractor, subcontractors and other partners, MMC Development Ltd is fully committed to best practices and professional integrity to ensure that we deliver more than expected.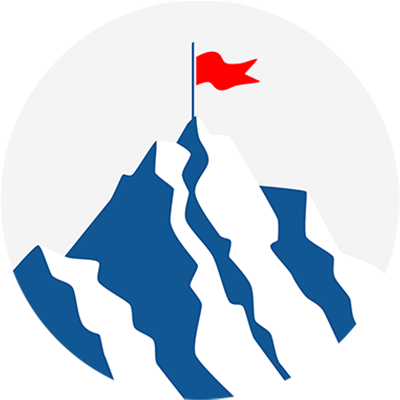 Mission
Our mission is to develop quality infrastructure projects that are responsive to Dominica's
changing needs and preferences.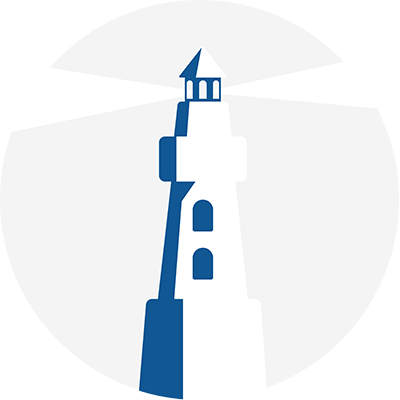 Vision
Our vision is to become a world-class developer of choice -providing engineering, procurement, construction and project management services.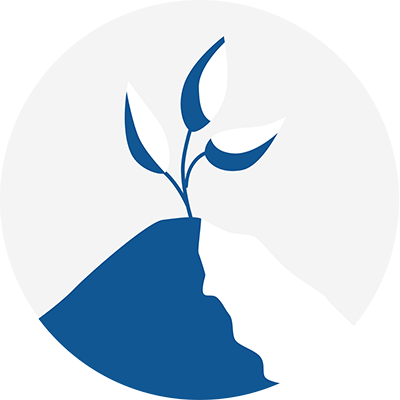 Values
Leadership
Excellence
Innovation
Teamwork
Integrity